Highway Maintenance Conference - Current Year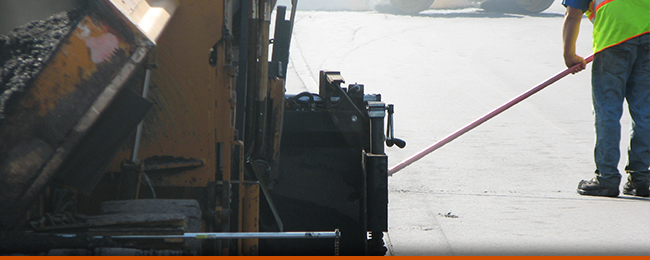 Since 2017, the Michigan Highway Maintenance Conference (HMC) has been providing maintenance training for operators, mechanics, and other front-line workers, as well as foremen, supervisors, and superintendents. Sessions cover training-related topics ranging from safety, regulations, and requirements, to repairs and methods. An optional pre-conference workshop provides attendees with a hands-on experience of maintenance- and safety-related tools and techniques. You can learn more about the Michigan Highway Maintenance Conference by exploring the previous year's event flyer and the presentations from previous conferences, accessible from the Previous Years tab.
The Michigan HMC is a conference of the Center for Technology & Training (CTT). It is hosted each year by the CTT, home of Michigan's Local Technical Assistance Program. For more information on the program and for registration information, please explore the tabs, above on ctt.mtu.edu/highway-maintenance-conference.